Experience the Art of Taping
As your trusted drywall partners, we prioritize customer satisfaction above all else. We communicate openly, stay on schedule, and work collaboratively to ensure your experience with us is seamless from start to finish.
Smooth Surfaces, Seamless Spaces
At our drywall and taping services, we take pride in delivering flawlessly smooth surfaces that create seamless spaces. Our skilled craftsmen pay meticulous attention to detail, ensuring every joint and corner is expertly finished, leaving your walls looking impeccable.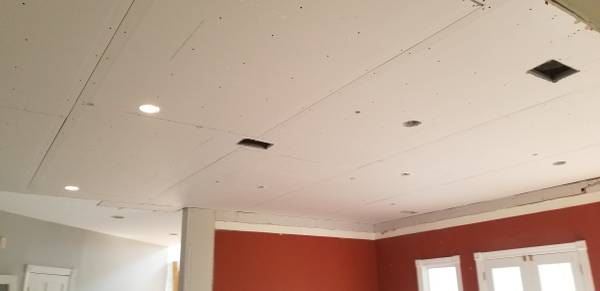 Transforming Homes, One Wall at a Time
Our passion lies in transforming ordinary houses into extraordinary homes through expert drywall and taping solutions. Whether it's a small renovation project or a complete interior overhaul, we're dedicated to making your vision a reality with exceptional craftsmanship.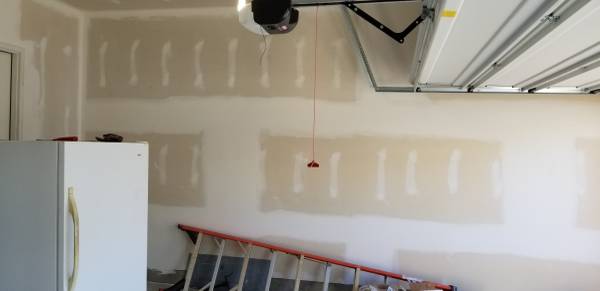 Professional Repairs, Seamless Solutions
From minor dents to extensive damages, our team specializes in professional drywall repairs and seamless patching. No repair job is too small or complex for us; we restore your walls to their former glory, erasing any signs of wear and tear.
Experience the Art of Taping
Our craftsmen treat drywall taping as an art form, transforming simple walls into exquisite canvases. Experience the artistry in our work, and discover the magic of perfectly finished surfaces that redefine your space.
Transparent Pricing, No Hidden Costs
We believe in transparency when it comes to pricing. Our quotes are honest and straightforward, with no hidden costs or surprises, ensuring you get the best value for your investment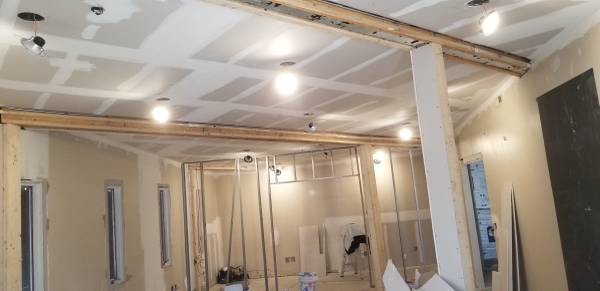 Precision Taping for Picture-Perfect Walls
Elevate the aesthetics of your home or business with our precision taping services. We understand the importance of clean lines and well-hidden seams, which is why we employ advanced techniques to achieve picture-perfect walls that are ready for painting or wallpapering.